Asphalt, Metal & Flat Roofs to Protect Your Home
At John Darvish Construction Co, we know that choosing your home's roofing material is one of the most important improvement decisions you have to make. Your roof will protect your property for years to come, and you want to make the right choice regarding maintenance, warranties and aesthetic value.
For more than 30 years, John Darvish Construction Co has worked with asphalt shingle, metal and flat roofs to provide industry-leading material options to homeowners. As a certified ShingleMaster™ with CertainTeed and a GAF Certified roofer, our team can offer advanced warranty options for your peace of mind.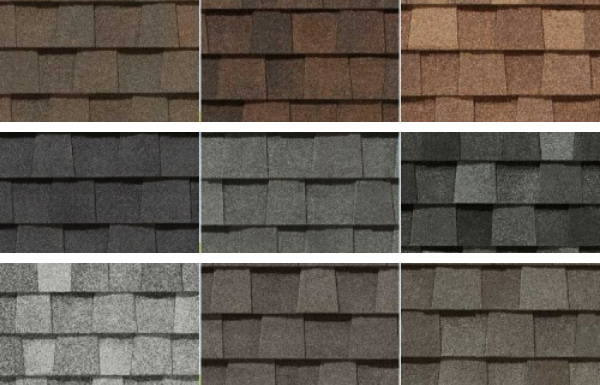 Which Roofing Material Is Right for You?
John Darvish Construction Co is here to help you make the best choice when it comes to your new roof. Each of our material options comes with its respective advantages. During your consultation, we can walk you through our selections so you feel confident in your decision. We offer:
Asphalt shingles. We provide state-of-the-art asphalt shingle options designed to resist roofing damage and give you decades of performance. John Darvish Construction offers a wide range of asphalt shingles including those that mimic slate and wood shake for an authentic yet affordable look. Many of GAF and CertainTeed's shingle options come with limited lifetime warranties to protect your investment.
Metal roofing. Extremely durable and lightweight, metal is a high-performing material that can last upwards of 50 years or longer. Our metal roofing options are engineered to reflect the sun's rays, supporting your home's energy efficiency and reducing the risk of heat-related damage to your roof.
Flat roofing. Perfect for garages, balconies, decks, or rooftop terraces, our flat roofing materials include TPO, EPDM and Duradek. We also offer Coverdeck Systems® low-maintenance deck tiles with a 50-year warranty, which can be added to TPO or Duradek for more cultured appearance.
Schedule an Inspection With a Certified Roofer Today!
Not sure which roofing material is the right choice for your home? Get a professional inspection and estimate from a certified roofer to learn more about your options! Call John Darvish Construction Co at (703) 723-0440 or complete our contact form to reach us!