Professional Roof Maintenance to Extend the Life of Your Roof
When it comes to your residential or commercial roof, few things are as important as proper maintenance. Keeping your roof maintained and conducting roof repairs as needed can extend the life of your roof and prevent common problems that can lead to more expensive repairs or even a premature replacement later on.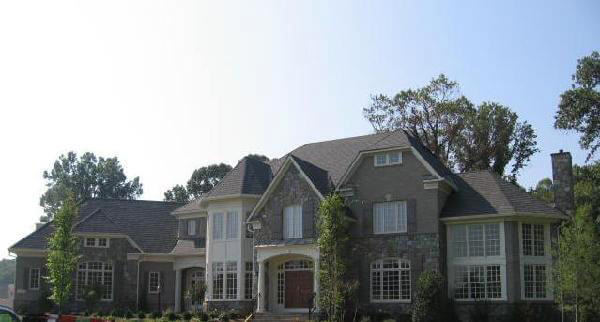 The professional roofers at John Darvish Construction Co have more than 30 years of experience in roof maintenance and repairs. We're proud to be GAF Certified and a CertainTeed ShingleMaster™, both of which speak to our experience and professionalism. Our roof maintenance plans will keep your roof in excellent shape and ready for whatever the seasons ahead may bring!
What We Look for During a Roof Inspection
Our professional roof inspection looks for any problems that could indicate that roof repair or maintenance is needed. We look for: Cracked, ridged or curling shingles, potential non-adhered roofing, worn spots, holes or deteriorated areas of the roof, condition of the metal flashing, compromised boots or roof vents, the integrity of your roof ventilation system indicated by warped or buckling plywood.
Our roof maintenance service includes re-sealing of roof penetrations and shingle repairs (up to five shingles) with a written report for your review. Homeowners are made aware of potential additional repairs and associated costs. Flat roof maintenance programs are also available which would include overall inspection of the roof system including resealing of boot/ vent penetrations.
Roof Maintenance Programs & Pricing
John Darvish Construction Co provides roof maintenance plans for both residential and commercial clients. Our plans include everything from a one-time roof inspection and maintenance to a three-year maintenance program. Choose from these offerings:
One-Time Roof Maintenance

One-Year Maintenance Program (2 Inspections)

Two-Year Maintenance Program (4 Inspections)

Three-Year Maintenance Program (6 Inspections)
Schedule Roof Repair & Maintenance Today!
Have questions about our roof repair and maintenance plans or want to sign up? Don't hesitate to get in touch with John Darvish Construction Co. Contact us at (703) 723-0440 or submit our contact form online for more information!